If your business is based in Danbury Township, we'd like to list it on the Township Website for you at no charge! Please click here to fill out the form. Then just email, fax, mail or drop off the form to the Township!
          Send to:  Kathryn A. Dale, Zoning & Planning Administrator
                           5972 E. Port Clinton Eastern Road
                           Marblehead, Ohio 43440
                           Fax: (419) 734-3137
                           Email: zoning@danburytownship.com
---
African Safari Wildlife Park (Est. 1969)


267 Lightner Road
Port Clinton, Ohio 43452
P:  419.732.3606
Website: www.africansafariwildlifepark.com
Contact:  Elizabeth Hunt- elizabeth@internationalanimalexchange.com
---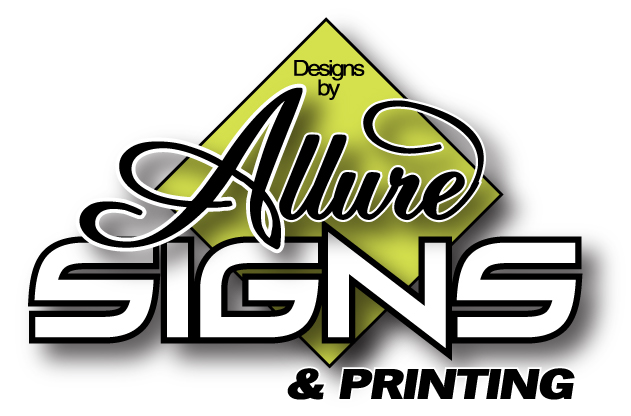 Allure Signs & Printing (Est. 1998)
5831 E. Harbor Road (SR 163)
Marblehead, Ohio 43440
P:  419.732.7880
Website:  www.alluresignsoh.com 
Contact:  Michele - allure@aol.com 
---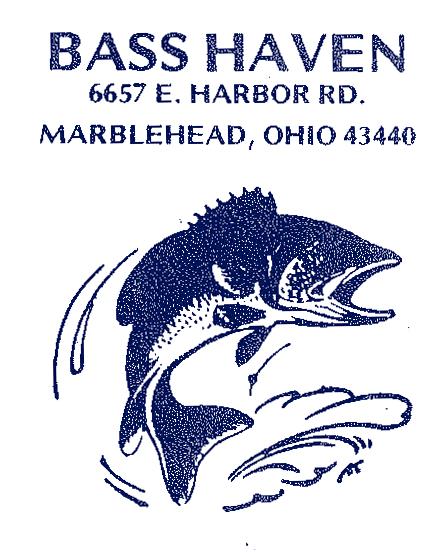 Bass Haven Marina (Est. 1961)
6657 E. Harbor Road (SR 163)
Marblehead, Ohio 43440
P:  419.734.2544
Website:  www.basshavenmarina.com
Contact:  Greg Deerhake or Debbie Clemons - info@basshavenmarina.com
---

Bayside Comfort (Est. 1989)
280 S. Bridge Road (SR 269)
Marblehead, Ohio 43440
P:  419.732.6688
F:  419.732.6685
Website:  www.baysidecomfort.com
Contact:  Andy Schlotterer - andy@baysidecomfort.com

---
Big Boppers (Est. 1985)
7581 E. Harbor Road (SR 163)
Marblehead, Ohio 43440
P:  419.734.4458
Facebook:  BigBoppers
Contact:  Ken Kostal - bigboppers@bigboppers.net
---
Bruno's Pizzeria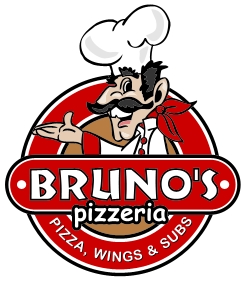 726 W. Main Street
Marblehead, Ohio 43440
P:  419.798-1000
Website: mybrunospizza.net
Facebook: BrunosPizzeriaMarblehead
---
Bumbera Designs - Boats & Signs
6604 E. Bayshore Road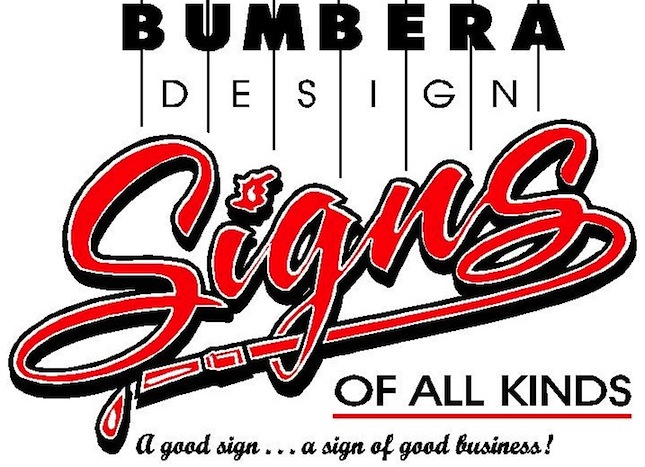 Marblehead, Ohio 43440
P:  419.732.2772
F:  419.734.4654
Website:  bumberadesign.com
Facebook: BumberaDesignGraphics
Contact:  Jeff Bumbera - bumberadesign@hotmail.com

---
Canoe Club


5831 E. Harbor Road (SR 163)
Marblehead, Ohio 43440
P:  419.960.7030
Website:  www.canoeclubwinebar.com
Facebook: CanoeClubWineBar
Contact:   Russell - rtholdingsllc20@gmail.com

---
Don's Body Shop (Est. (1986)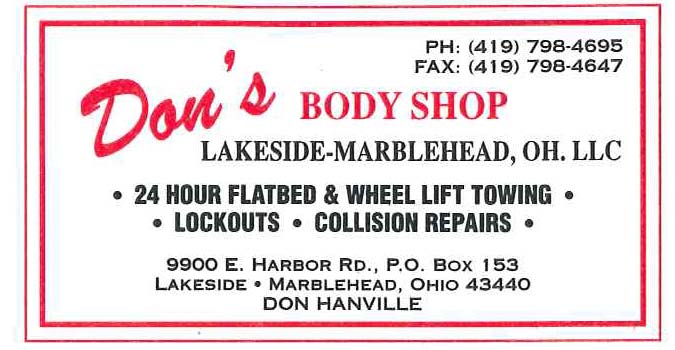 9900 E. Harbor Road (SR 163)
P.O. Box 153
Marblehead, Ohio 43440
P:  419.798.4695
F:  419.798.4647
Facebook: Dons-Body-Shop
Contact:   Don Hanville 
---
East Harbor Excavating (Est. 2000)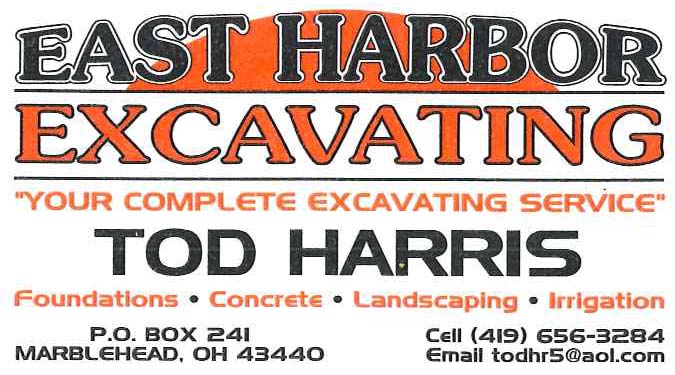 P.O. Box 241
Marblehead, Ohio 43440
P:  419.656.3284
Contact:   Tod Harris - todhr5@aol.com

---
East Harbor Pooch Parlor (Est. 2011)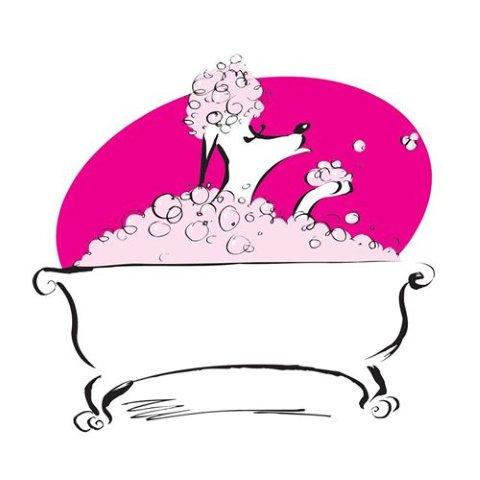 7432 E. Harbor Road (SR 163)
Marblehead, Ohio 43440
P:  419.635.5506
Facebook: EastHarborPoochParlor
Contact:   Karen Dominguez - kcw335@neo.rr.com
---
Erie Social Shuffleboard Club & Bar (Est. 2015)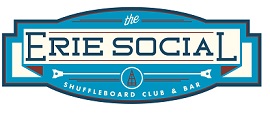 5686 E. Harbor Road (SR 163)
Marblehead, Ohio 43440
P:  419.960.7894
Website: theeriesocial.com
Facebook: ErieSocial
Contact: Helen Puckett - hpuckett44@hotmail.com or  info@theeriesocial.com
---
Ferguson's Gallery (Est. 1999 - in business since 1979)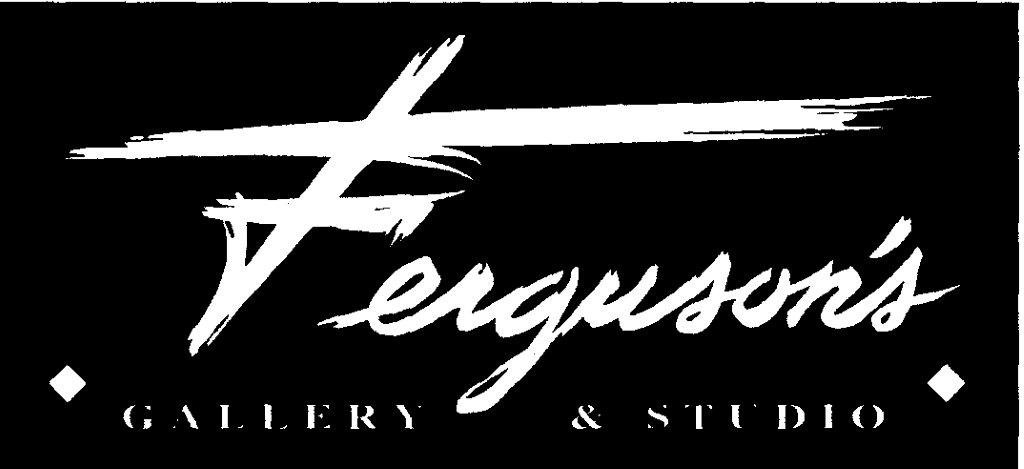 5890 E. Harbor Road (SR 163)
Marblehead, Ohio 43440
P:  419.734.0600
Website: www.fergusongallery.com
Facebook: FergusonGallery
Contact: Cary Ferguson - info@fergusongallery.com

---
Furniture Factory Liquidators  (Est. 2007)


5707 E. Harbor Road (SR 163)
Marblehead, Ohio 43440
P:  419.732.0000
Website:  www.furniturefactorymarbleheadoh.com
Facebook: Furniture Factory Liquidators
Contact: Toni Herrick - 440.665-1944 or Scott - 440.666.7759                 
---
Harbor's Edge (Est. 1950)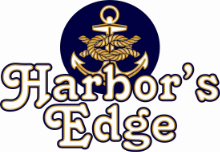 999 N. Buck Road (SR 269)
Marblehead, Ohio 43440
P:  419.967-0629 or 419.707-7628
Website: www.harbors-edge.com
Facebook:  MarbleheadHarborsEdge
Contact:  Jim Young - Harborsedgemhp@gmail.com

---
H2 Designs - Sign & Boat Graphics (Est. 2007)
178 Arman Road
Marblehead, Ohio 43440
P:  419.341.6207
Contact:  Shane Halblaub

---
Hidden Beach Bar (Est. 2014)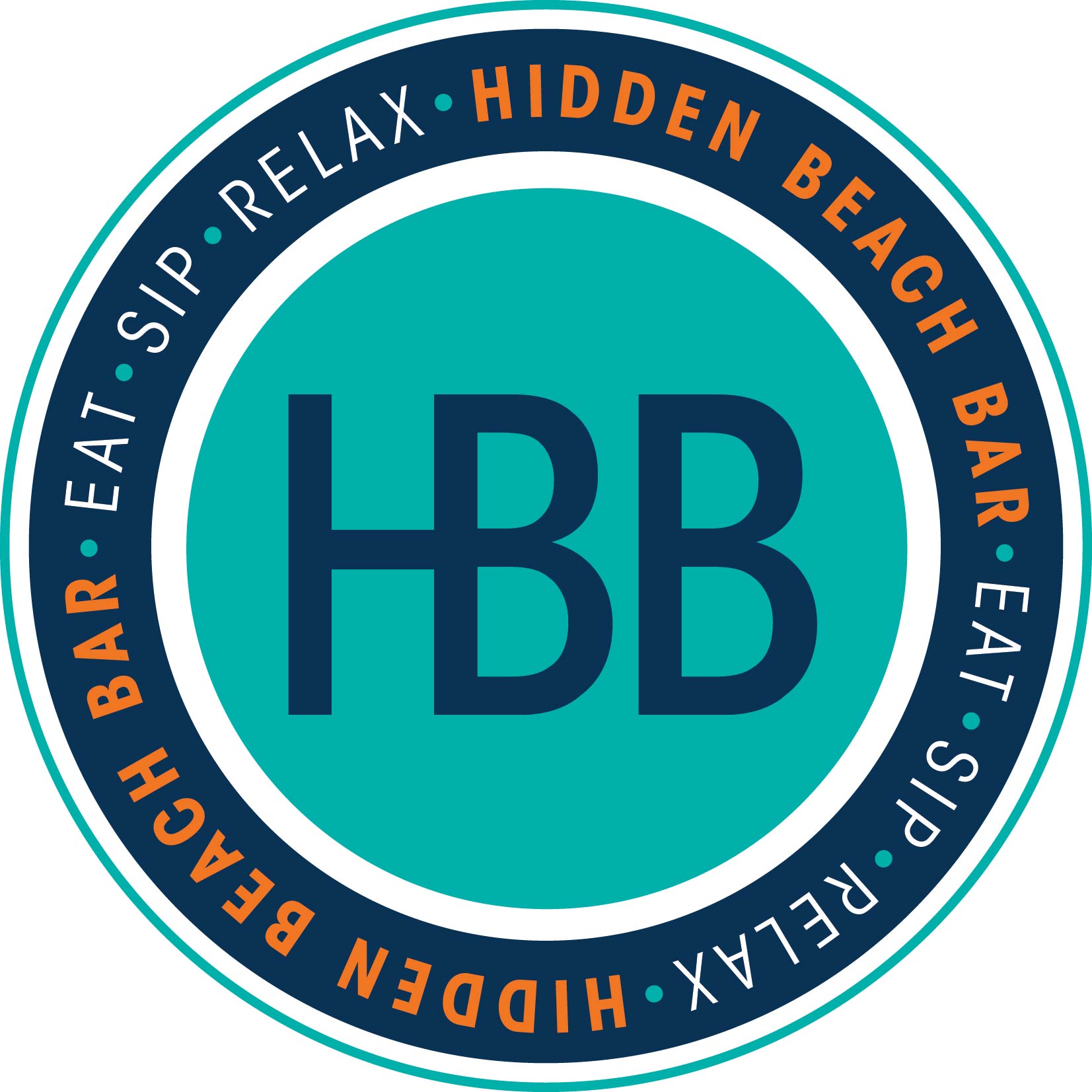 530 Hidden Beach Road
Marblehead, Ohio 43440
P:  419.798.4635
F:  419.798.5907
Website:  www.hiddenbeachbar.com
Facebook: HiddenBeachBar
Contact:  Jake & Emily Dunfee 

---
Jack's Amish Country Konnection (Est. 2015)


189 S. Bridge Road (SR 269)
Marblehead, Ohio 43440
P:  419.967.9030
Website: www.amishcountrykonnection.com
Facebook: jacksamishcountrykonnection
Contact: Connie Thompson - sales@amishcountrykonnection.com

---
JJ's Table & Bar (Est. 2020)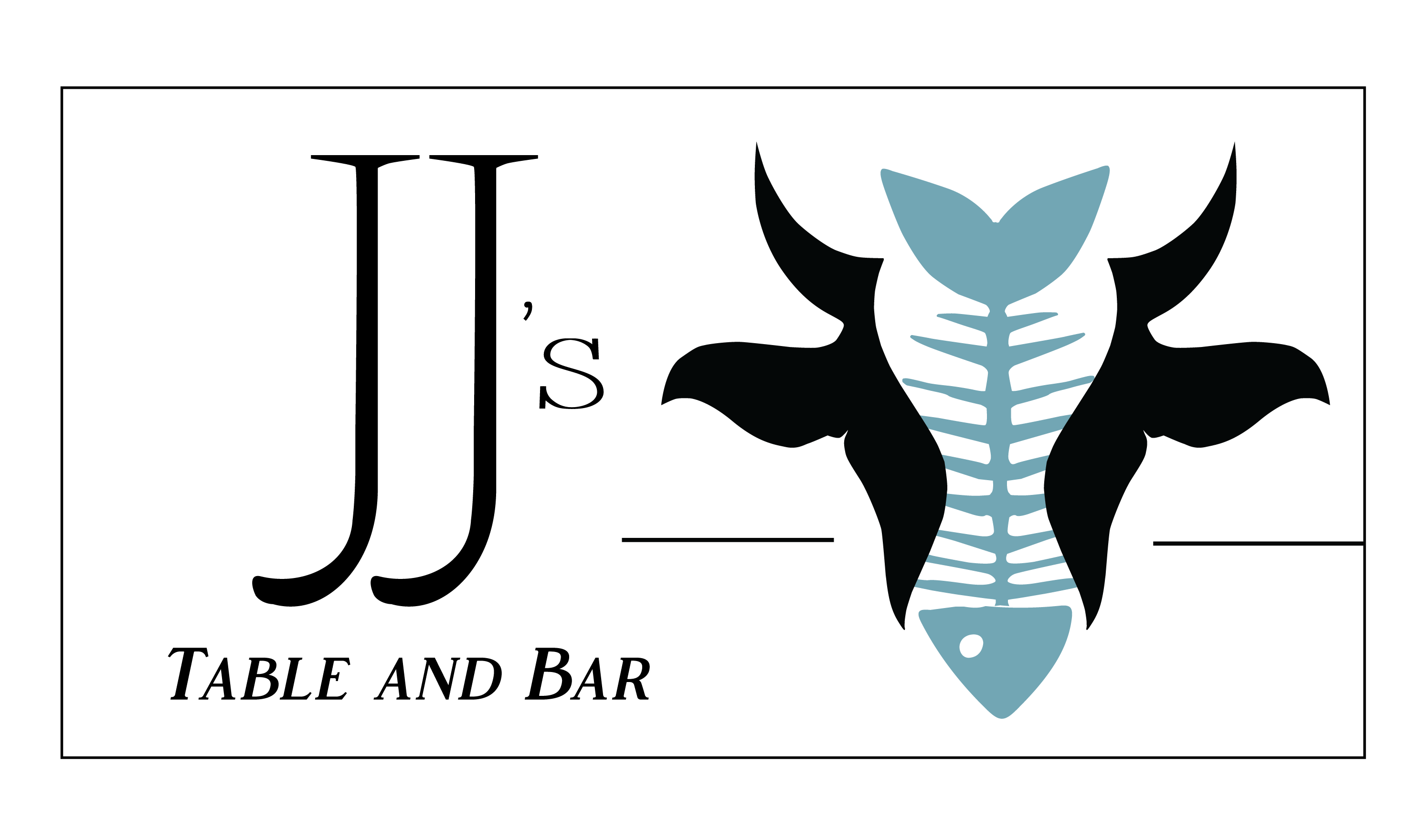 6982 E. Harbor Road (SR 163)
Marblehead, Ohio 43440
P:  419.960.7085
Website: www.jjs.bar
Facebook: jjstableandbar
Contact: Julian Helsper - jjstableandbar@gmail.com
                                          jhelsper1@gmail.com

---
Just for Ewe (Est. 1987)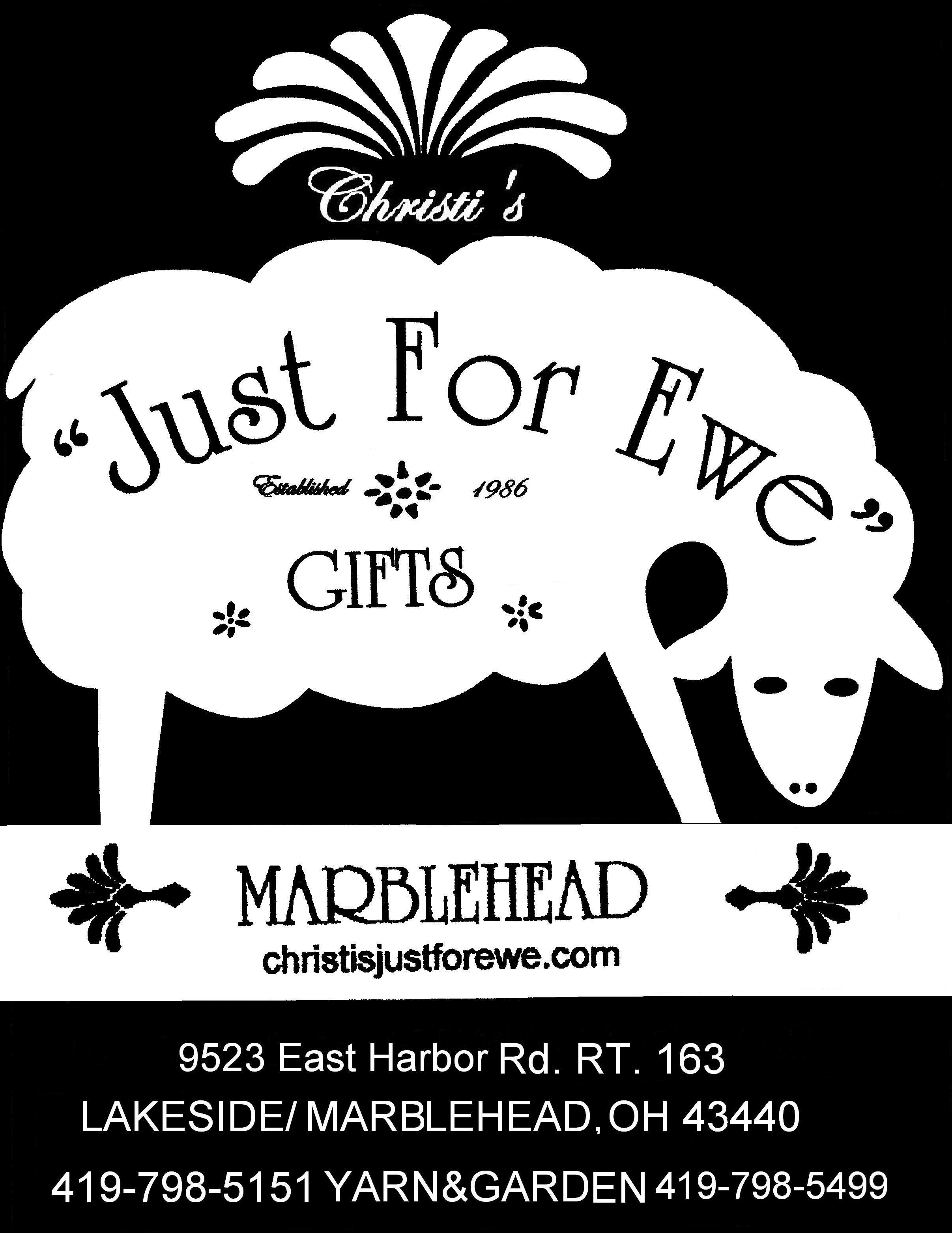 9523 E. Harbor Road (SR 163)
Marblehead, Ohio 43440
P:  419.798.5151
Website: www.christisjustforewe.com
Facebook: Christis-Just-for-Ewe
Contact: Christi or Jessica - shop@christisjustforewe.com

---
Kaspar's Lake Breeze Cabins (Est. 1956)


11112 E. Bayshore Road
Marblehead, Ohio 43440
P:  419.798.5410
Website: www.lakebreezecabins.com
Facebook: Kaspars-Lake-Breeze-Cabins
Contact: Gary & Roseann Sauvey - lakebreeze@cros.net
---
Lake Point Motel


908 E. Main Street
Marblehead, Ohio 43440
P:  419.798.4684
Website: www.lakepointmotel.com
Facebook: lakepointmotel
Contact: Mark & Julie Walker

---
Lakeside Chautauqua (Est. 1873)

236 Walnut Avenue
Lakeside, Ohio 43440
P:  419.798.4461
Website: www.lakesideohio.com
Facebook: LakesideOhio

---
Lighthouse Lodge (Est. 2000)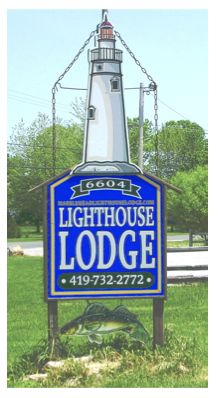 6604 E. Bayshore Road
Marblehead, Ohio 43440
P:  419.732.2772
Website: lighthouselodge.net
Facebook: lighthouselodgemarbleheadohio
Contact: Lisa & Jeff - lighthouselodgeoh@gmail.com
---
Little Ted's Cottages (Est. 1990)


8390 Northshore Blvd.
Marblehead, Ohio 43440
P:  419.520.5266
Website: www.littletedscottages.com
Facebook: Little-Ted's-Cottages
Contact: Sandy Judd - info@littletedscottages.com

---
Lorenzo's Culinary School (Est. 2001)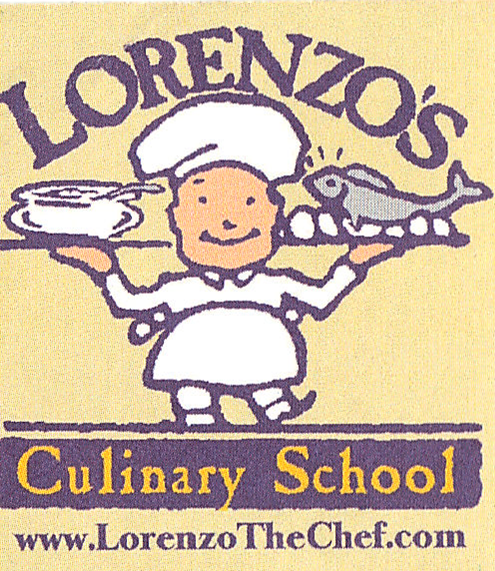 162 Walnut Street
Lakeside, Ohio 43440
P:  419.921.6641
Website: www.lorenzoscookingschool.com
Facebook: lorenzothechef
Contact: Lorenzo & Carolyn Pytlik info@lorenzothechef.com or cranberry5563@gmail.com

---
Marblehead Bank (Est. 1907)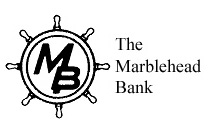 709 W. Main Street
Marblehead, Ohio 43440
P:  419.798.4471
Website: www.marbleheadbank.com
Contact:  Patricia Pepa - patricia.pepa@marbleheadbank.com

---
Marblehead Galley & Freighters Lounge (Est.1986)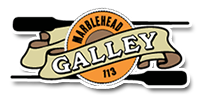 113 W. Main Street
Marblehead, Ohio 43440
P:  419.798.5356
Website:  www.marbleheadgalley.com
Facebook:  MarbleheadGalleyandFreightersLounge
Contact:  info@marbleheadgalley.com

---
Marblehead Mercantile (Est.2016)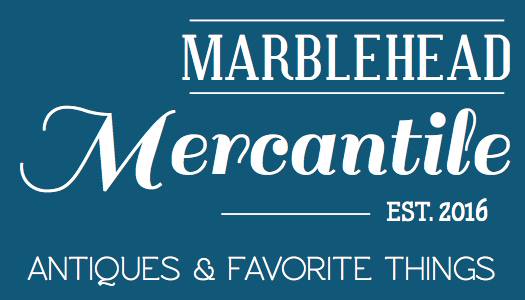 215W. Main Street
Marblehead, Ohio 43440
P:  419.702.7374
Facebook:  MarbleheadMercantile
Contact: Kim Johnson or Patricia Lukac

---
Mar-Lu Marina (Est. 1978)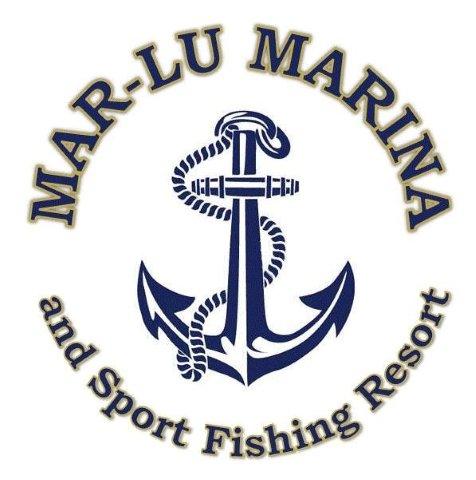 326 N. Steele Road
Marblehead, Ohio 43440
P:  419.732-3300
Website:  www.mar-lu.com
Facebook:  Mar-Lu-Marina
Contact: Erika Suchy - marlu01@roadrunner.com

---
Otterbein North Shore (Est. 1995)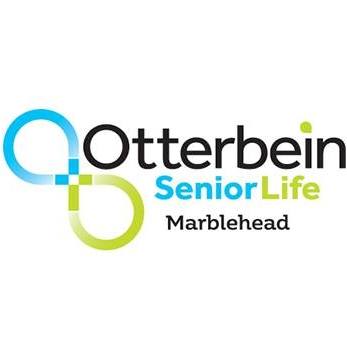 9400 North Shore Blvd.
Marblehead, Ohio 43440
P:  419.732-3300
Website:  otterbein.org
Facebook: OtterbeinMarblehead
---
Paws Amore (Est. 2019)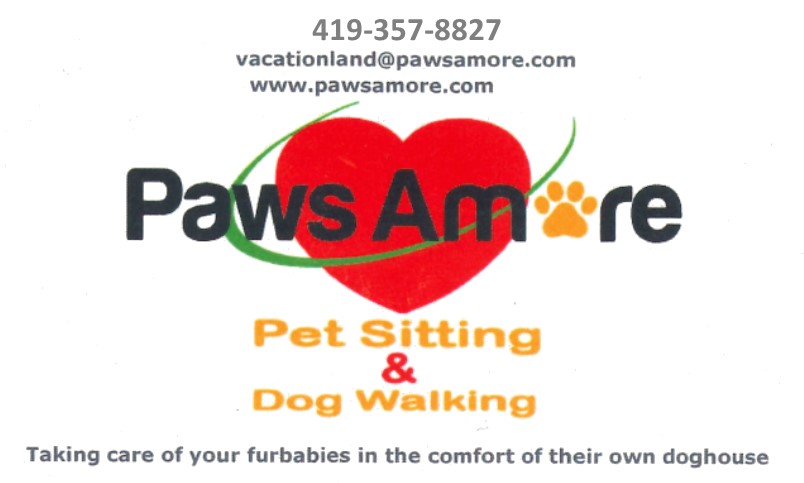 5681 E. Harbor Road
Marblehead, Ohio 43440
P:  419.357-8827
Email: vacationland@pawsamore.com

---
Rescue Marine (Est. 1965)


530 Hidden Beach Road
Marblehead, Ohio 43440
P:  419.798.5194
Website:  www.rescuemarine.com
Facebook: RescueMarine
Contact:  Jake & Emily Dunfee 

---
Rosiar Construction (Est. 1994)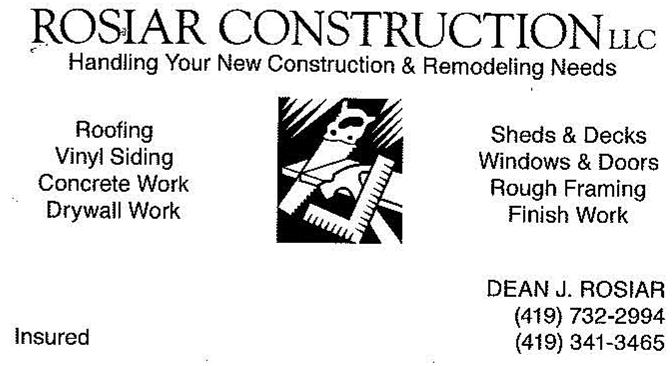 2071 S. Olaf Drive
Marblehead, Ohio 43440
P: 419.341.3465
Contact: Dean Rosiar - cherylrosiar@yahoo.com
---
Safe Harbor Plaza (Est. 2011)


5686 E. Harbor Road (SR 163)
Marblehead, Ohio 43440
P: 419.341.5011
Website: www.safeharborplaza.com
Contact: Kenny Montgomery - KJMMonty@aol.com
---
Sandwich Shoppe (Est. 2015)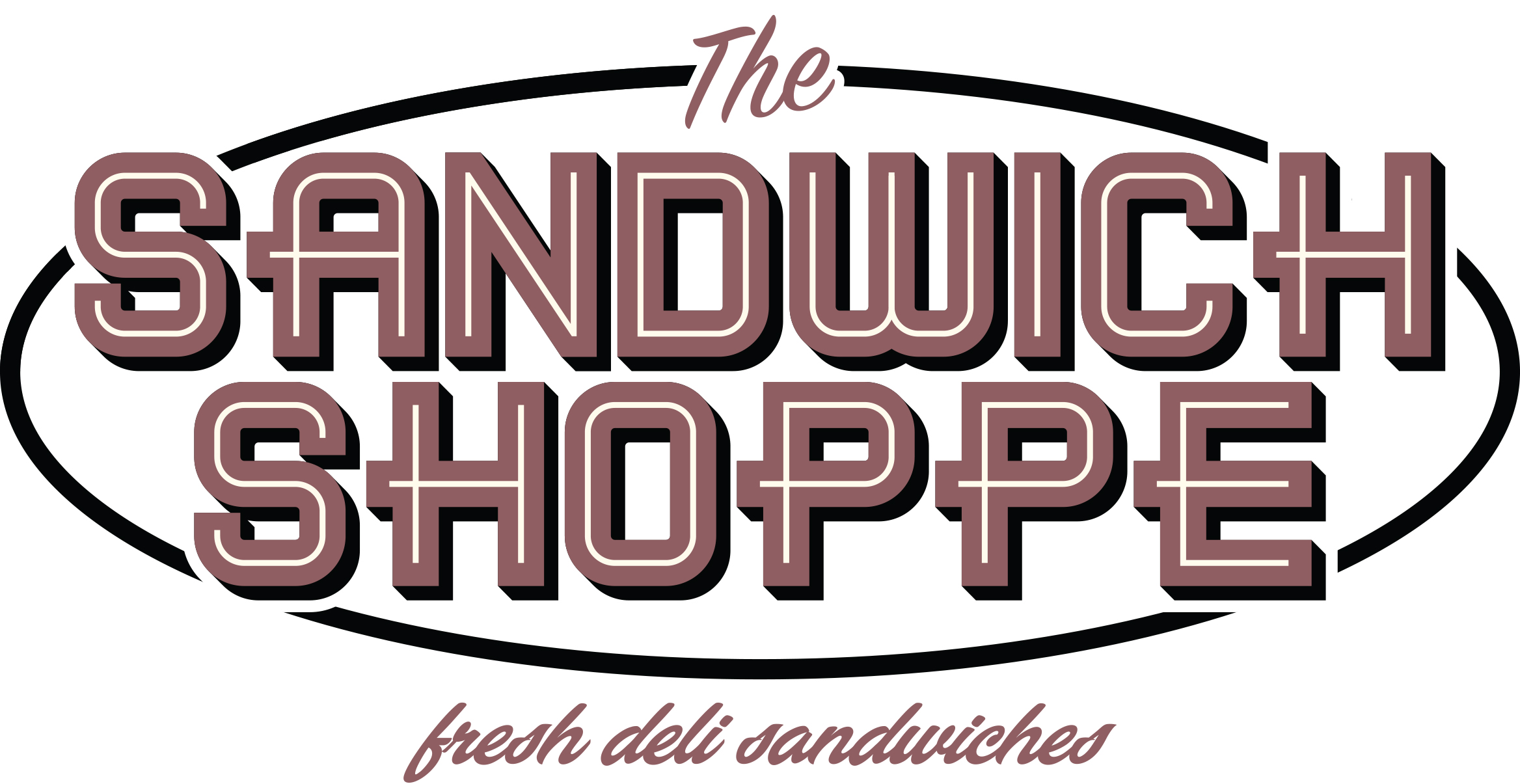 5686 E. Harbor Road (SR 163)
Marblehead, Ohio 43440
P:  419.960.7895
Website: theeriesocial.com/the-sandwich-shoppe/
Facebook: ErieSocial
Contact: Helen Puckett - hpuckett44@hotmail.com or  info@theeriesocial.com

---
The Shade Tree (Est. 1990)
210 Walnut Avenue
Lakeside, Ohio 43440
P:  419.798.8443

---
Shrock's Marina (Est. 1938)


530 Hidden Beach Road
Marblehead, Ohio 43440
P:  419.798.4635
Facebook: ShrocksMarinaInc
Contact:  Jake & Emily Dunfee 

---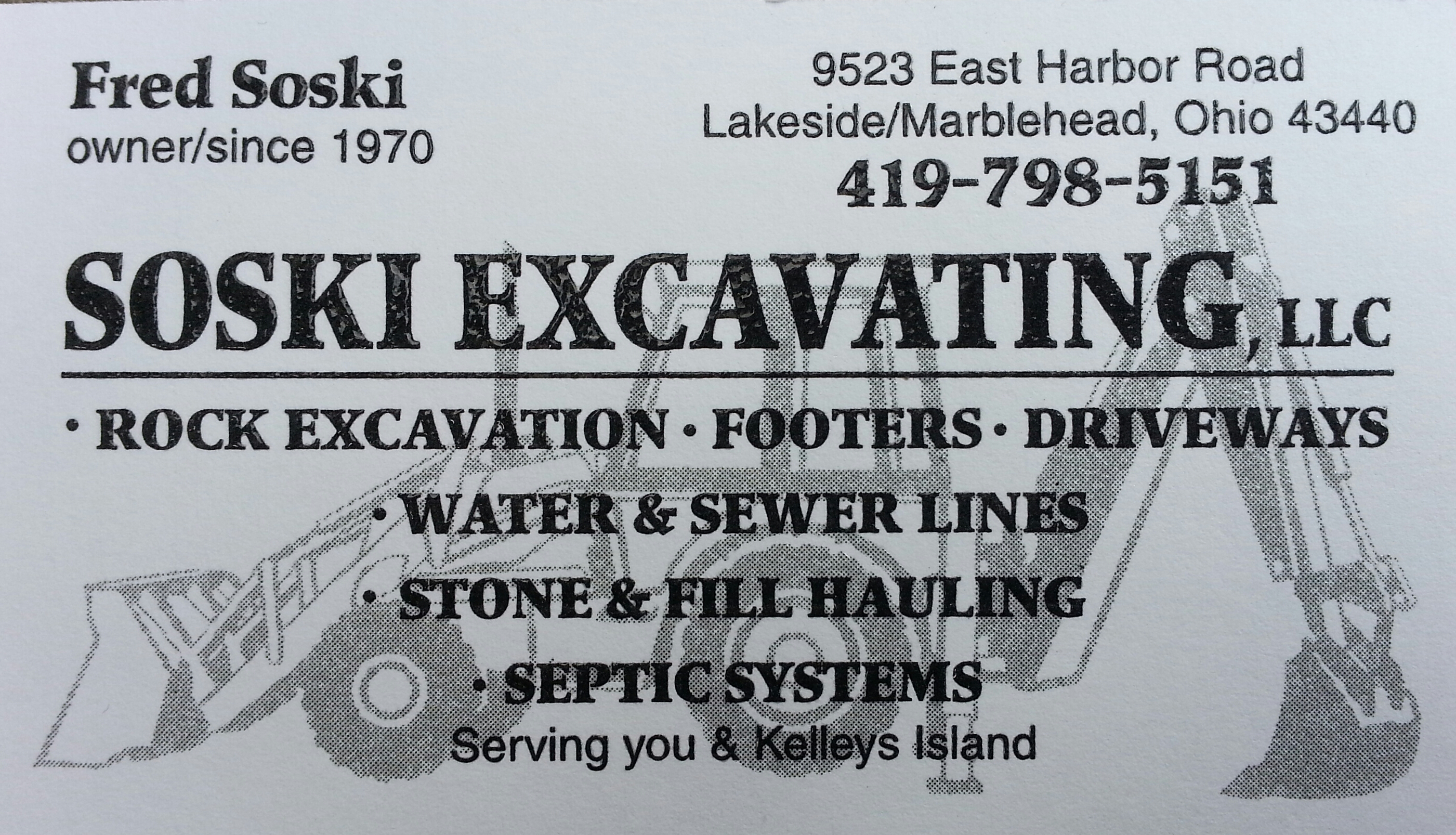 Soski Excavation (Est. 1970)
9523 E. Harbor Road
Marblehead, Ohio 43440
P:  419.798.5151
Contact:  Fred Soski

---
South Beach Resort


8620 E. Bayshore Road
Marblehead, Ohio 43440
P:  419.798.4900
Website: www.sbresort.com
Facebook: SouthBeachResortOhio
Contact:  Fred Kolar

---
Starcher Enterprises (Est. 1992)

802 W. Main Street
Marblehead, Ohio 43440
P:  419.798.4293
Website: starcher.biz
Facebook: StarcherEnterprises
Contact:  John Starcher

---
Tibbels Marina (Est. 1921)


6965 E. Harbor Road
Marblehead, Ohio 43440
P:  419.734.1143
Website: www.tibbelsfishing.com
Facebook: TibbelsMarinaandCharterServices
Contact:  Jackie Grosswiler - info@tibbelsfishing.com
---
Trophy Hunter Charter Services (Est. 1985)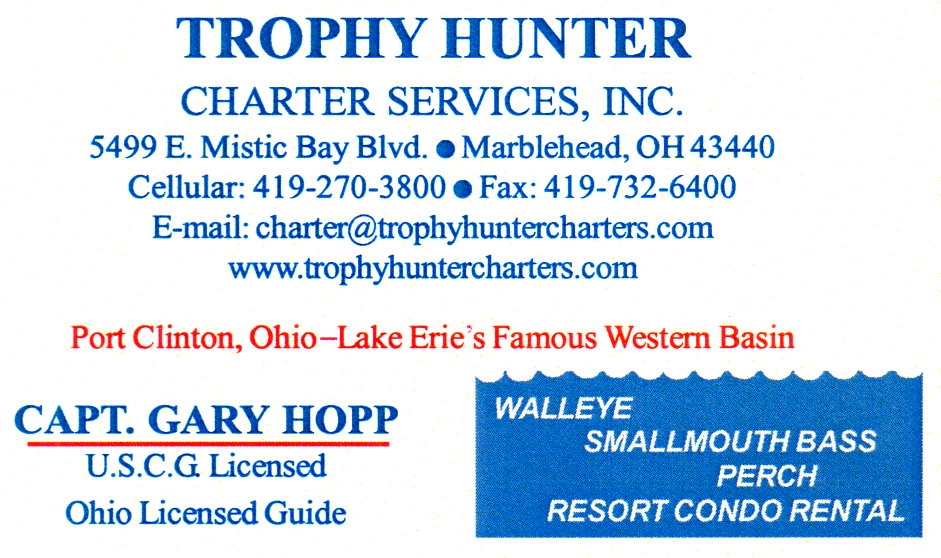 5499 Mistic Bay Blvd.
Marblehead, Ohio 43440
P:  419.270.3800
Website: trophyhuntercharters.com
Facebook: TrophyHunterCharterServices
Contact:  Gary Hopp - charter@trophyhuntercharters.com

---
Twinkle & Shine (Est. 2015)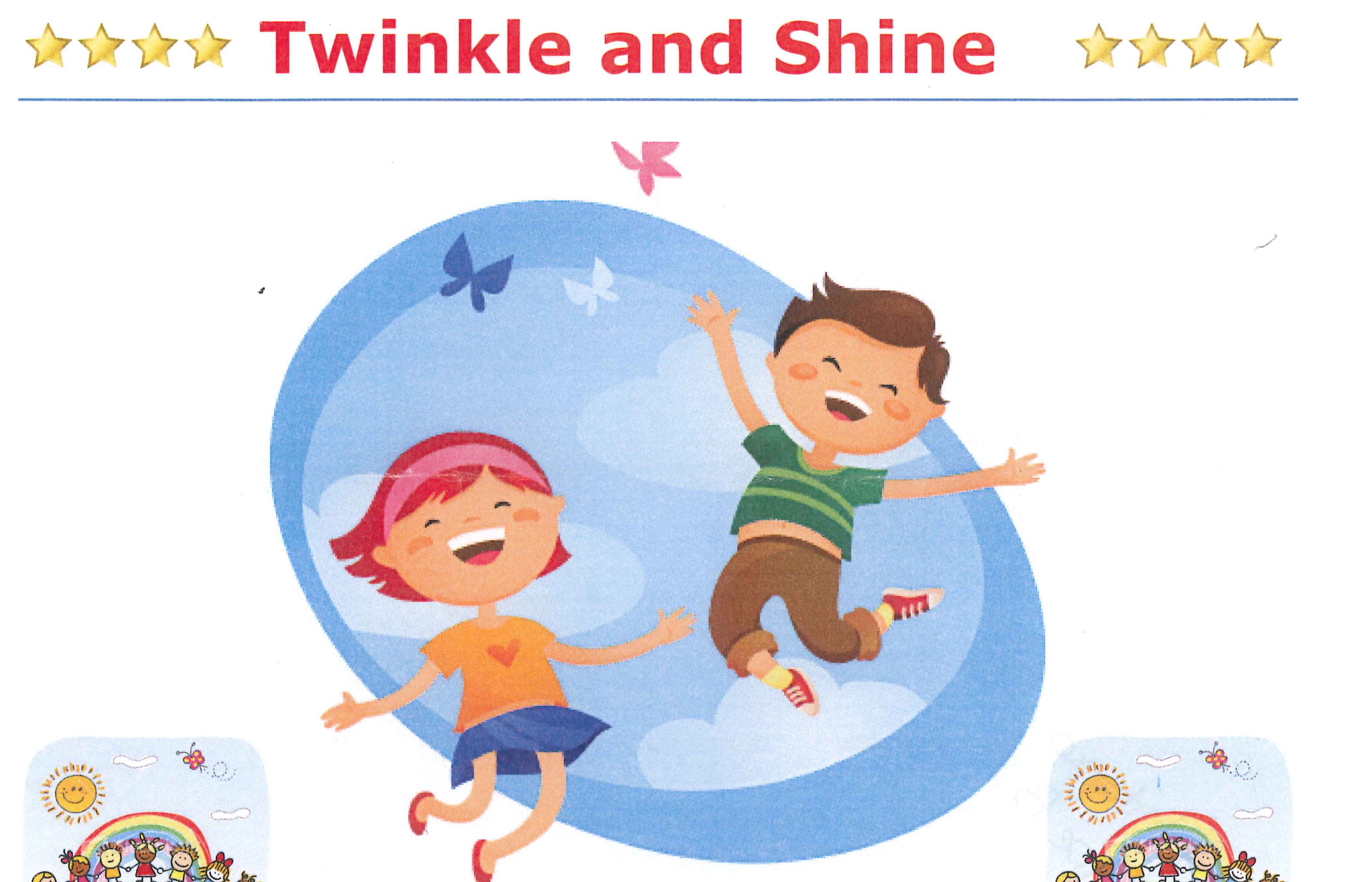 4394 E. State Road
Port Clinton, Ohio 43452
P:  419.732.0175
Facebook: TwinkleShine
Contact:  Dominique Antonio

---

Twisted Sisters Gallery (Est. 2013)
318 W. Main Street
Marblehead, Ohio 43440
P:  419.260.4486
Facebook: TwistedSistersGallery
Contact: lakerez.granny@gmail.com

---
Victorian Bed & Breakfast (Est. 1988)


5622 E. Harbor Road
Marblehead, Ohio 43440
P:  419.734.5611
Website: victorianinnbb.com 
Facebook: VictorianInnBB
Contact:  Ann Duez - stay@victorianinnbb.com

---
The Watering Hole (Est. 2016)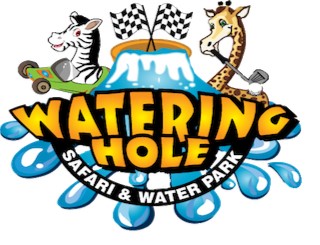 1530 S. Danbury North
Port Clinton, Ohio 43452
P:  419.732.6671
Website: wateringholeatmonsoon.com
Facebook: MonsoonLagoonWaterpark
Contact: Alan Jacoby & Bill Coburn - info@wateringholeatmonsoon.com

---
Population Total: 5,167
Lakeside: 694
Marblehead: 903
Danbury: 3,570
Total Housing Units: 6,484 units
     Occupied: 2,489 units
     Owner Occupied: 2,069 units (w/ 4,274 people in these units)
     Renter-Occupied: 420 units (w/ 864 people in these units)
     Vacant Units: 3,995 units (at the time of the Census 177 units were for rent and 96 units were for sale.(This number is skewed due to the large number of seasonal residents.In the 43440 zip code alone, 3,587 units were for seasonal recreational or occasional use.)
According to USA.com, overall, the 43440 zip code has grown by 12.87% since 2000.
OCIC - Ottawa County Improvement Corporation
ODOD - Ohio Development of Development
GLCAP- Great Lakes Community Action Partnership
Utility Services
Local News
Watch Severe Weather is possible. Watches are intended to heighten public awareness. Listen to local radio and television or NOAA Weather Radio for additional information.
Warning: Severe weather is occurring or will occur soon. Be prepared to take action. Warnings indicate imminent danger to life
and property to those in the path of the storm.
The Danbury Township Hall located at 5972 E. Port Clinton Road, serves as a Tornado Shelter in a pre-storm event when a
Tornado Warning has been issued for the area. The Danbury Police Department will open the building if such Warning is issued
after regular business hours. The shelter is open until imminent danger has passed. Overnight stay is not provided except in
special circumstances, in which a Notice will be posted on the Township Website.
Level 1: Roadways are hazardous with blowing and drifting snow. Roads may also be icy. Motorists are urged to drive very
cautiously.
Level 2: Roadways are hazardous due to conditions such as ice and blowing/drifting snow. Conditions could change at any time.
Drivers should use extreme caution and allow plenty of time for their travel. Only those who feel it is necessary to drive should be
out on the roads. Contact your employer with regard to whether or not you should report for work.
Level 3: Hazardous conditions such as ice and blowing/drifting snow have caused some roads to possibly be closed. No
one should be driving during these conditions unless it is absolutely necessary to travel or a personal emergency exists.Contact
your employer with regard to whether or not you should report for work.
**Special Note: Closure of roads will not be automatic in a Level 3. Closure of roads will be done after evaluation of conditions
and will be declared by the Sheriff. Also, there will be no order for arrest for drivers on the roadways during a Level 3 unless
there would be a declaration of roads being closed. Deputies will utilize current traffic codes should the need arise.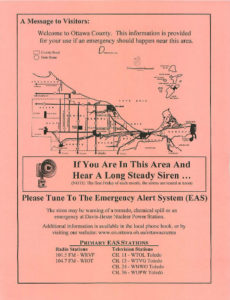 The Rainbow Ridge memorial project was launched a few short hours after news traveled rapidly online about the devastating fire that was occurring at African Safari Wildlife Park. The fire began early Thanksgiving evening, November 28, 2019. Ten animals were killed and the park suffered a large structural loss.
Danbury Township Trustee Dianne Rozak spearheaded the endeavor raising almost $3,000 in monetary donations and nearly $7,000 in donations of time, material and labor. "I could never have done this by myself," Ms. Rozak stated, adding, "Many people were very generous with their dollars and several offered their time and talent to make this mission a reality. Brent Sanders from Artisan Management was an integral part of the end result. He reached out to contractors he knew as well as businesses and individuals. His contacts joined others who provided monetary, labor and/or product donations."
The dedication ceremony was held November 20, 2020 at noon. Holly Hunt, co-owner of African Safari and two of her staff members were present along with several other individuals. Ms. Rozak began by thanking all who were involved. She presented the African Safari staff with a dozen red roses and a framed resolution from the township trustees dedicating Rainbow Ridge at Meadowbrook Marsh. Holly Hunt then addressed the attendees, giving an emotional tribute and extending thanks to the countless people who provided assistance and comfort to her staff as they dealt with a long, heartbreaking path to healing. Ms. Hunt planned to bring all of her staff to see the memorial later that day.
Rainbow Ridge is a 150-square foot sand-colored plaza located on a ridge overlooking the marsh at Meadowbrook. A large sign details the tragedy and lists the individuals and businesses responsible for ensuring the project became a reality. A tall grass, planted inside a unique ceramic container, sways gently in the breeze. A custom-designed bench, decorative slate, a compass rose and an engraved monument complete the site. Behind the sign a tri-colored beech tree was planted. Its leaves change color in spring, in summer and in autumn. The sign encourages visitors to look west across the marsh where African Safari Wildlife Park is located, approximately four miles in the distance at the beginning of the Marblehead Peninsula. Rainbow Ridge was designed for remembrance and reflection. We encourage you to visit.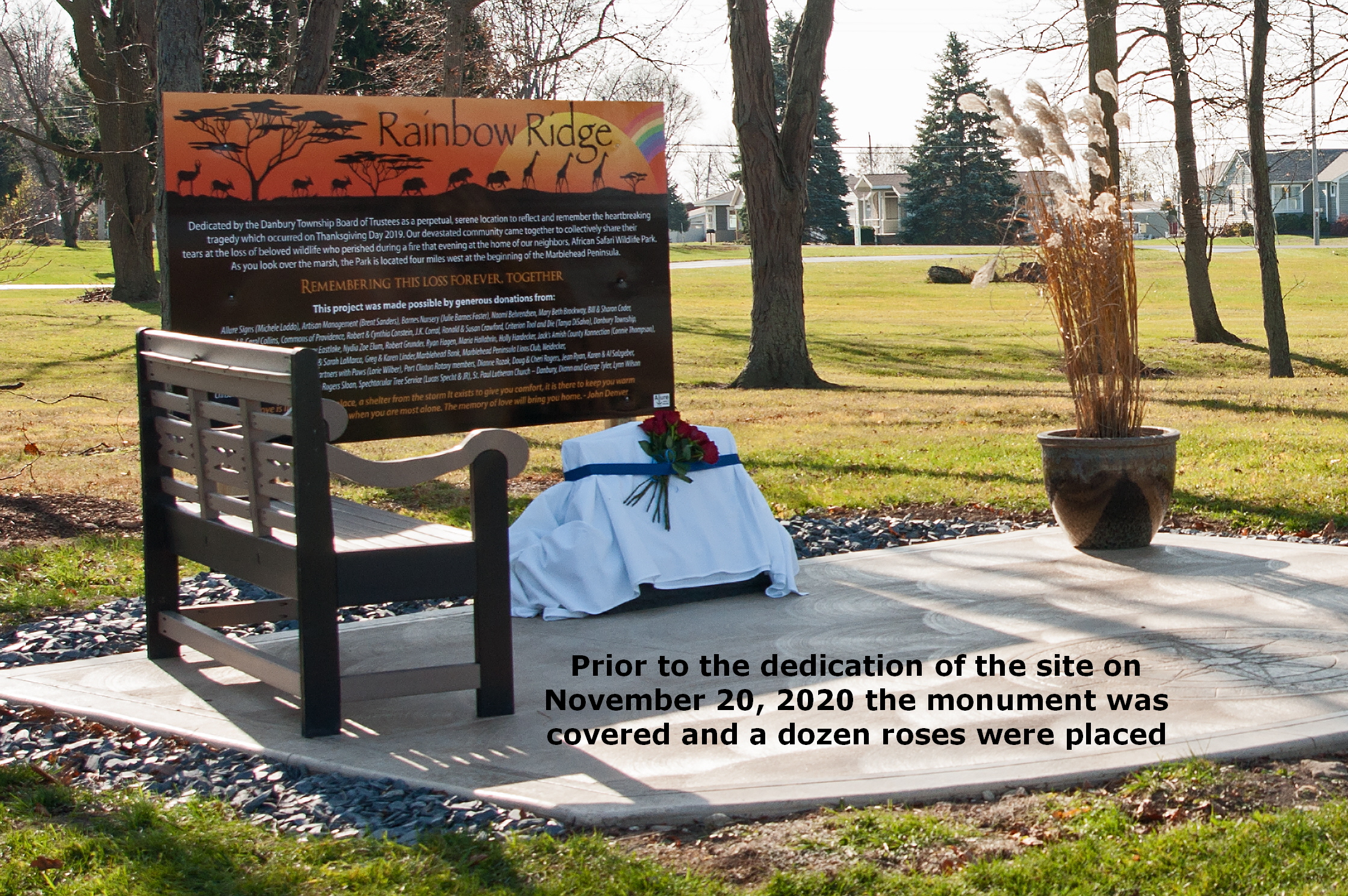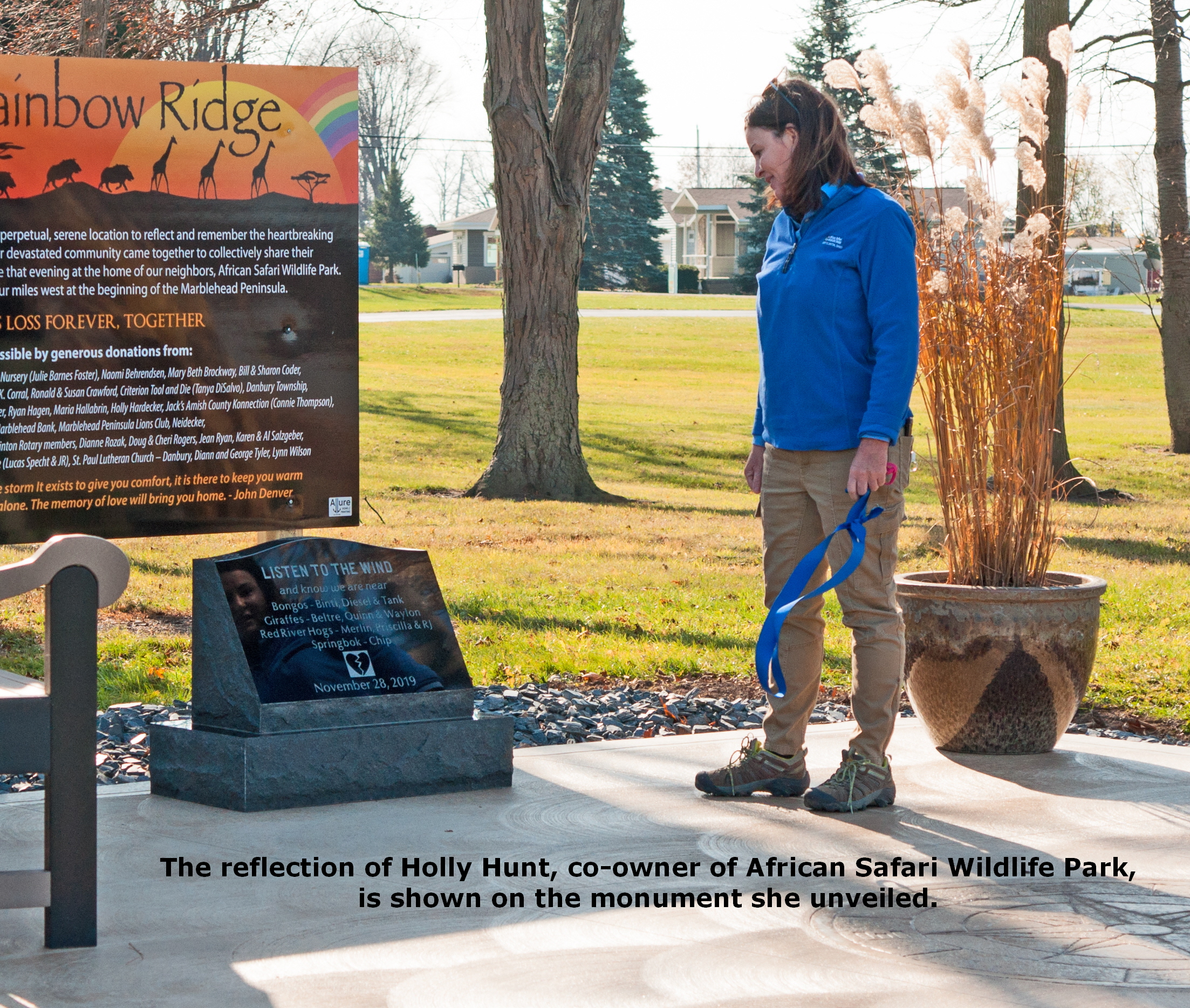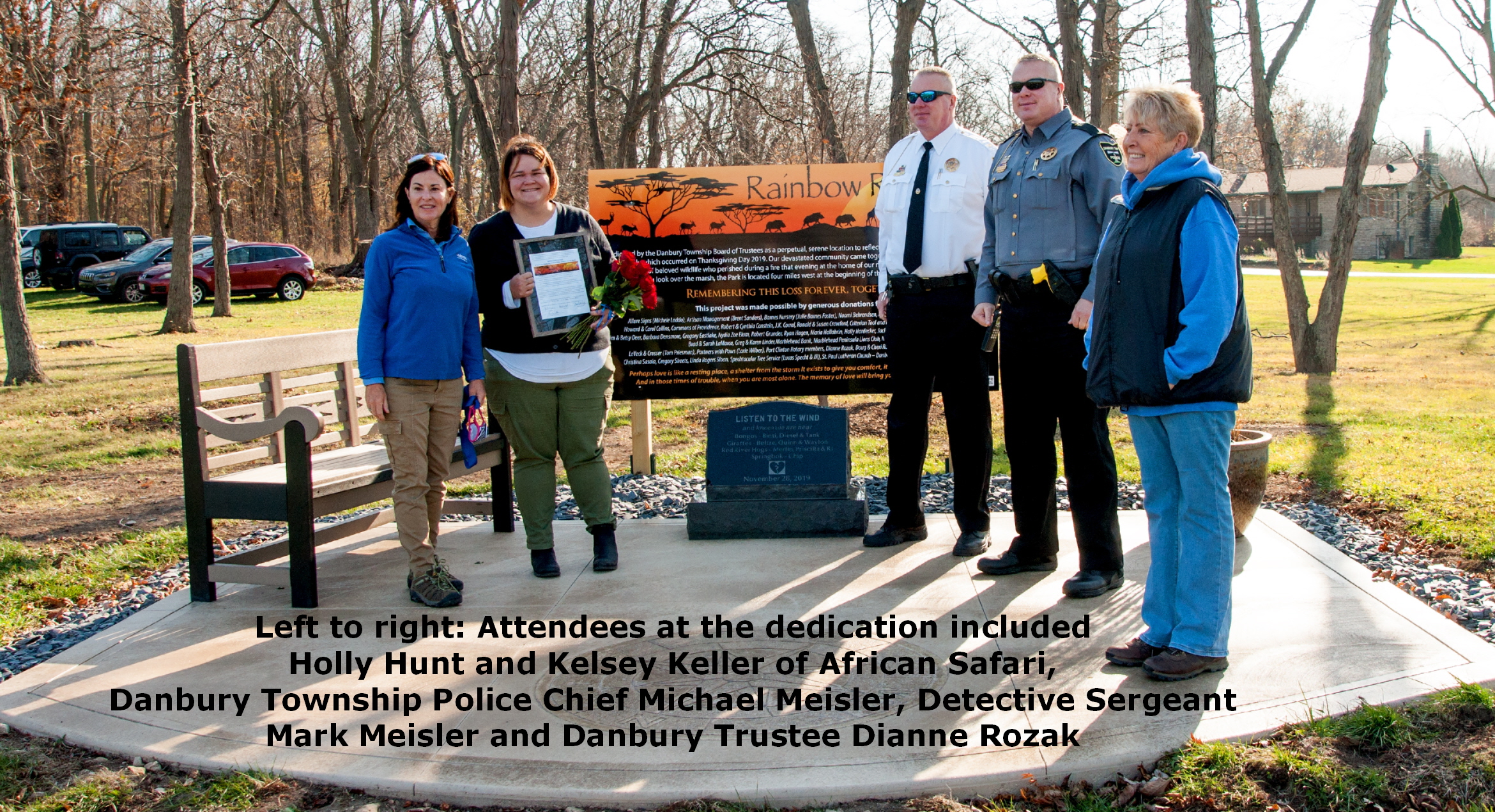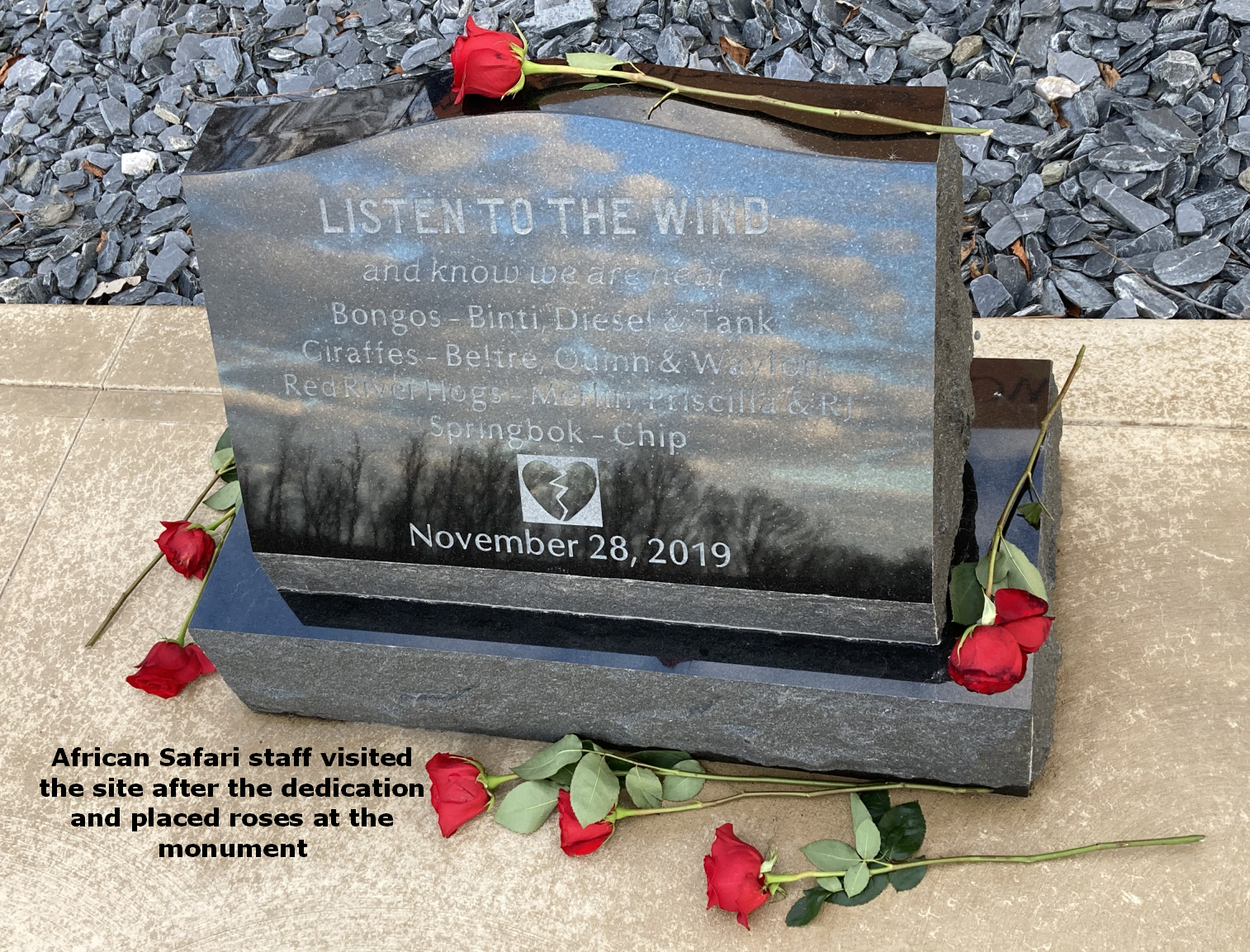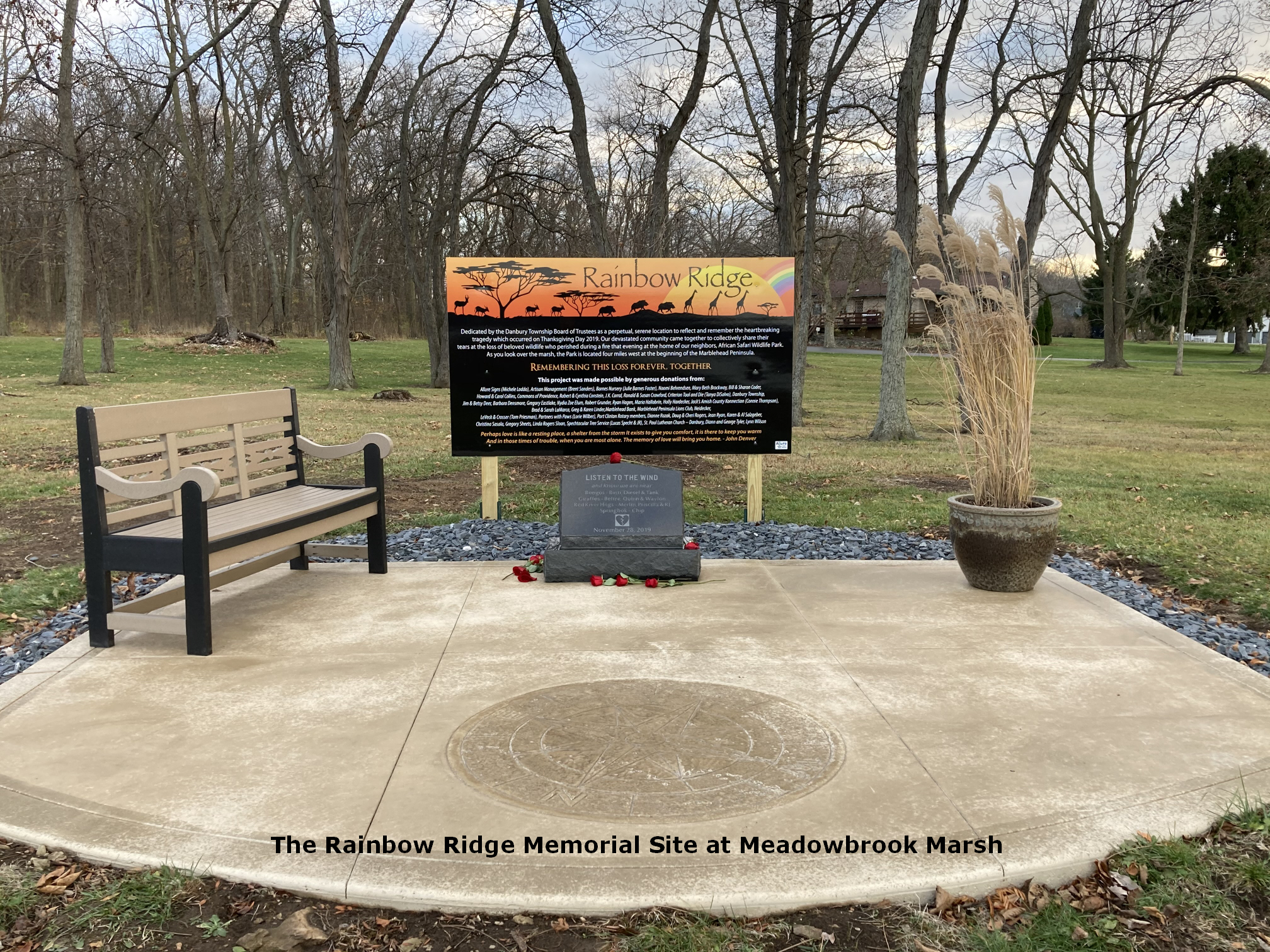 ---
---